The 2012 Summertime Photography Scavenger Hunt is almost over! On Friday, September 21, I will publish a post asking all participants to comment and let me know how many of the items you found during the summer. Participants will have until Sunday night, September 23 to check-in. I will be giving out two prizes: one chosen from among those who found all 21 of the items and one chosen from among all participants. The prizes will be photography-related and randomly chosen. See you on Friday!
It has been so much fun this week to see people posting more scavenger hunt finds. I made this collage with four of my "pans" for the Scavenger Hunt: a horse; a heart shaped rock; a border; and a trail. What's wrong with them? They're all beautiful photographs, BUT I took them a few days before the Scavenger Hunt official began! So, I couldn't include them.
Here's a few shout-outs to Hunters who have posted recently:
Heart, Hearth, Home posted this fantastic picture of herself, but the story she posted to go with it (click here) is even better. Go read it. You won't be disappointed.
Julia found a swing which resulted in this:
You can read her post at this link. Nathalie found a very atmospheric clothesline:
Deb completed an album with her photos. Here's a sample:
You can see the rest at her blog. Linda Mann (last year's winner) posted this beautiful shadow and a few other finds here:
Jim Jams has a terrific butterfly shadow, group of colorful musicians and this bride in her post: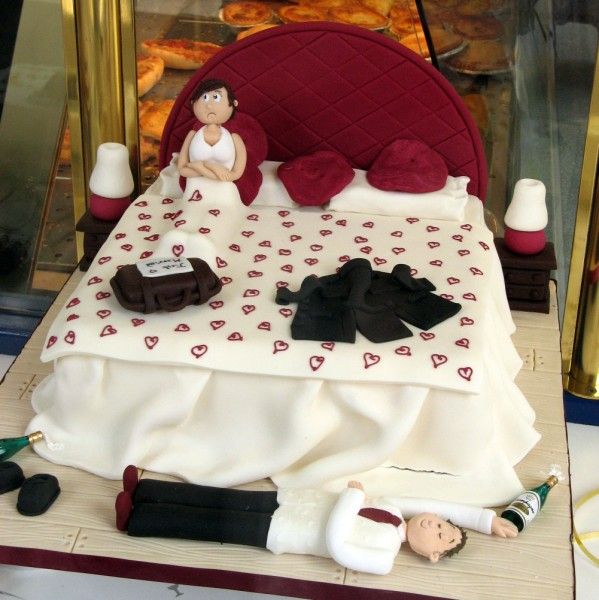 Sandi put hers all together in a collage in this post. There are so many others I could include, like the blogger who found a wedding chapel in a mall or my friend who posted a picture of the chapel in which she got married. But I'll just leave you with this photo of Scrap Happy Love's rather attractive husband:
Oh, and there's a historical landmark in there, too!