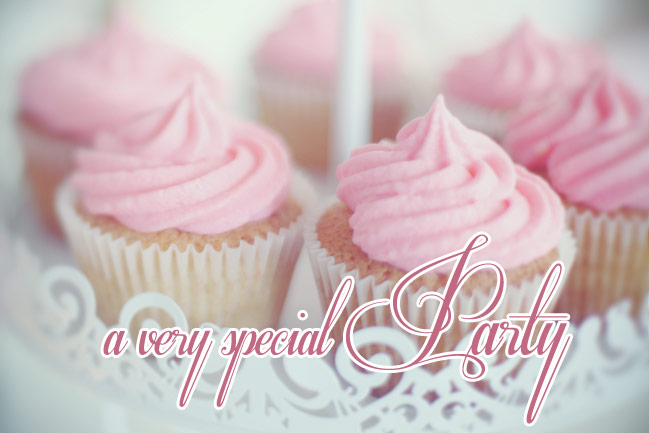 I have been terribly busy lately! As a result, I have made very little art. And, I've neglected my blog and blog visiting. Luckily, there's nothing bad going on around here. I'm just a bit overextended and terribly busy. So, I'm extending myself a bit of what my blog friend Mel calls "blog amnesty." I'm going to do a quick breeze through my reader and then clean it out to start from scratch. And I'm going to relieve myself of blog guilt for lack of posting.
Because I'm hoping there's a bit of a light at the end of the tunnel. And I'm hoping to be getting back to making art. And blogging. And visiting. Because I still have a lot to share . . . some class reviews, the last taste of summer (and scavenger hunt prizes), some scrapbook pages, wonderful mail art received, and some new adventures in art.
And I have on more thing to share - a free pass to Shimelle's newest class "Pretty Paper Party." If you've never taken a Shimelle class or if you passed on signing up for this class and are now kind of regretting it, here's your chance to take the leap. Simple rule - the winner is the first person to comment who tells me that they are not already enrolled in the class. The class starts today, but I know we'll be able to catch up!